Services
            Event Timing and Scoring
                    Chip and/or Bib Tag Timing:
                            Water and MTB sports wear strap Chips
                            Running/Walking sports wear Bib Tags
                            Pros: precise timing, fewer volunteers and
                                                   quicker results output
                   Manual Timing (TimeMachine):
                           Costs less than Chip Timing
                           More volunteers required for finish chute
                           Results posted in minutes to screen
Some events can save money by requesting manual timing and foregoing an additional chip expense.  We suggest events with 150 participants or more use chip timing.
We show up at your event two hours before start (Earlier if required)  and remain until awards are completed.
We work with you from online registration through the posting of results online.
Your success is our success!
FREE Event registration setup and hosting
                   Any legal organization may apply
 Request Services
---
     Serving the Connecticut River Valley (VT & NH)
---
     Chip Timed Races
Additional Chip or Tag costs per registered particpant
 Bib Tags are less expensive than the Chips used for cycling  or water events.  We try to keep this expense as low as  possible for your event.
---
 Pinnacle Timing
(offers the following for your event at no extra cost)
Fast accurate results and awards
Race day results are displayed on large monitor screen
Tablet for doing awards
Finish display clock
Finish chute
Starter pistol or Air horn
Speaker system (battery powered)
Megaphone
EZUP Tent (10x10)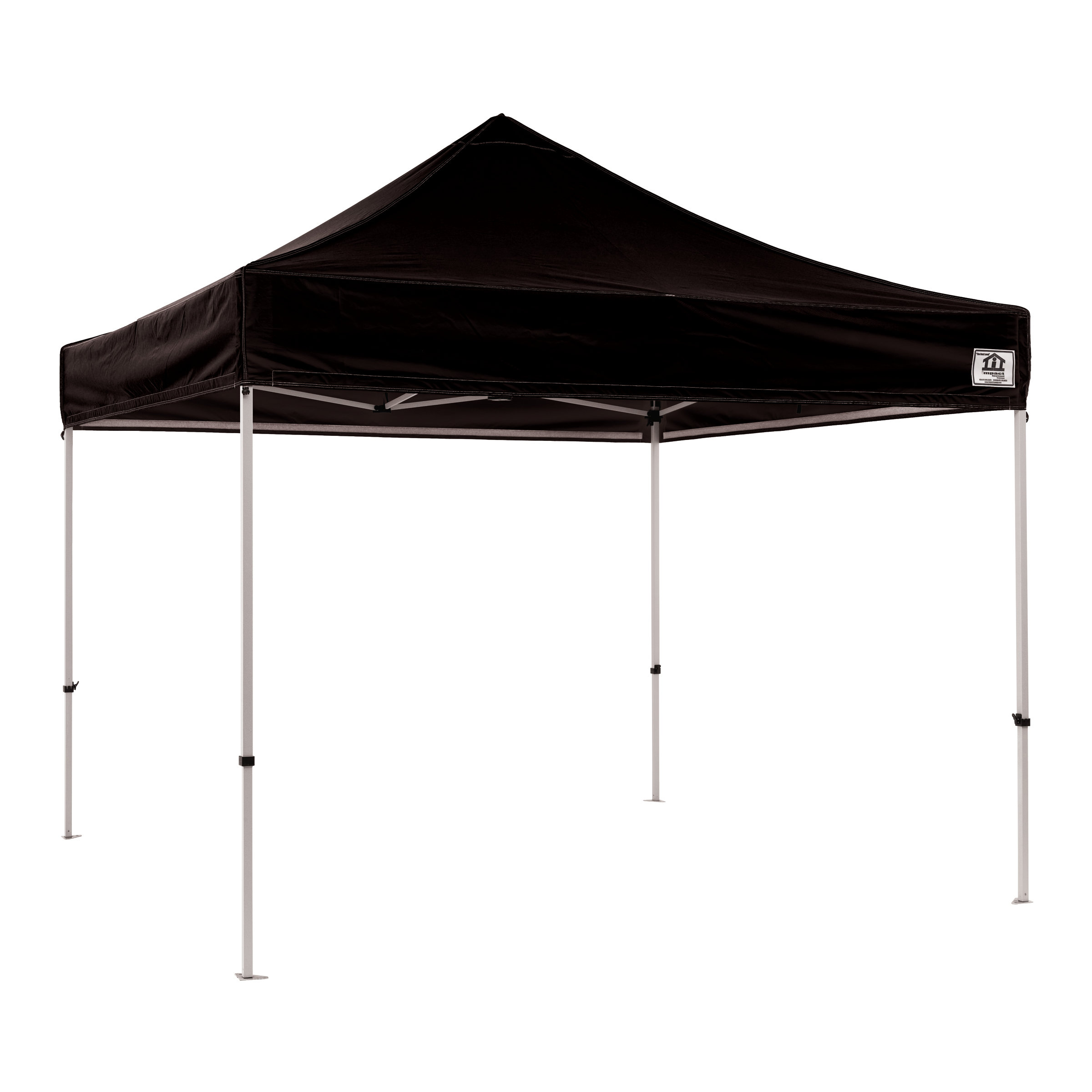 Tables for registration (4 max)
Results posted on Pinnacle Timing website
Results posted on other sites upon request
Results emailed to event organizer
We bring our own electrical power source in the form of high powered batteries to run our computers and results monitors.
Example Pinnacle Timing Results Screen
Pinnacle Timing has gone paperless
---
Results are instantly displayed on screen
Awards can be displayed on a tablet (paper upon request)
Results posted online immediately after event finished
---